Interreg Volunteer Youth
·
Ragusa
IVY Project Partner for the ENI CBC MED project "NAWAMED"
Support Nature Based Solutions for Domestic Water Reuse in Mediterranean Countries.
The SVI.MED. EuroMediterranean Center for the Sustainable Development is looking for an IVY volunteer!
The volunteer will support the ENI CBC project "Nature Based Solutions for Domestic Water Reuse in Mediterranean Countries (NAWAMED)", under the ENI CBC Programme ""Mediterranean Sea Basin".
The objective of the ENI CBC MED project "NAWAMED" , aims at changing the urban water management practice by mean of innovative, sustainable, and low-cost treatment technologies, applicable in a decentralised way, to replace the use of potable water with good quality of non-conventional water (NCW).
The volunteer will be carrying out communication and implementation activities:
Main tasks:
Support Working with children/young people
Support copywriter/translating
Support  event organisation engaging technicians and decisions makers
According with the activities foreseen on the project, a huge awareness campaign at local and Mediterranean level, on water scarcity, Non-Conventional Water Resources (NCWR) and Nature-Based Solutions (NBS) for treatment, is foreseen in order to involve general public and above all youth for enhancing capacities and fostering green business. These two topics are very trendy in this moment at international level, but it's important to reach also the young generation for investing in new green jobs, integrate these issues in their researches studies or just make them more aware about it.
investigate the knowledge about NCWR and NBS with interviews to local and Mediterranean young peoples, students, professionals with the aim to address to specific target ad hoc communication campaign to improve their knowledge;
implement as awareness campaign animating the page www.pareteverdeferla.it at national and international level so ad involving students and children at local level;
support organization of workshops, training and water tables.
---
Other information:

Financial support of: 27 euros per day (week-end and holidays included).
Location: Ragusa, Italy.

Start and duration: January, for 6 month(s).

Languages*: English (B1) and Italian (B1). Notions of French is a plus.
*Please be aware that the languages mentioned are the minimum level of command required.

Website of the ENI CBC MED Project: 
https://www.enicbcmed.eu/projects/nawamed 
Website of the host: http://www.svimed.eu/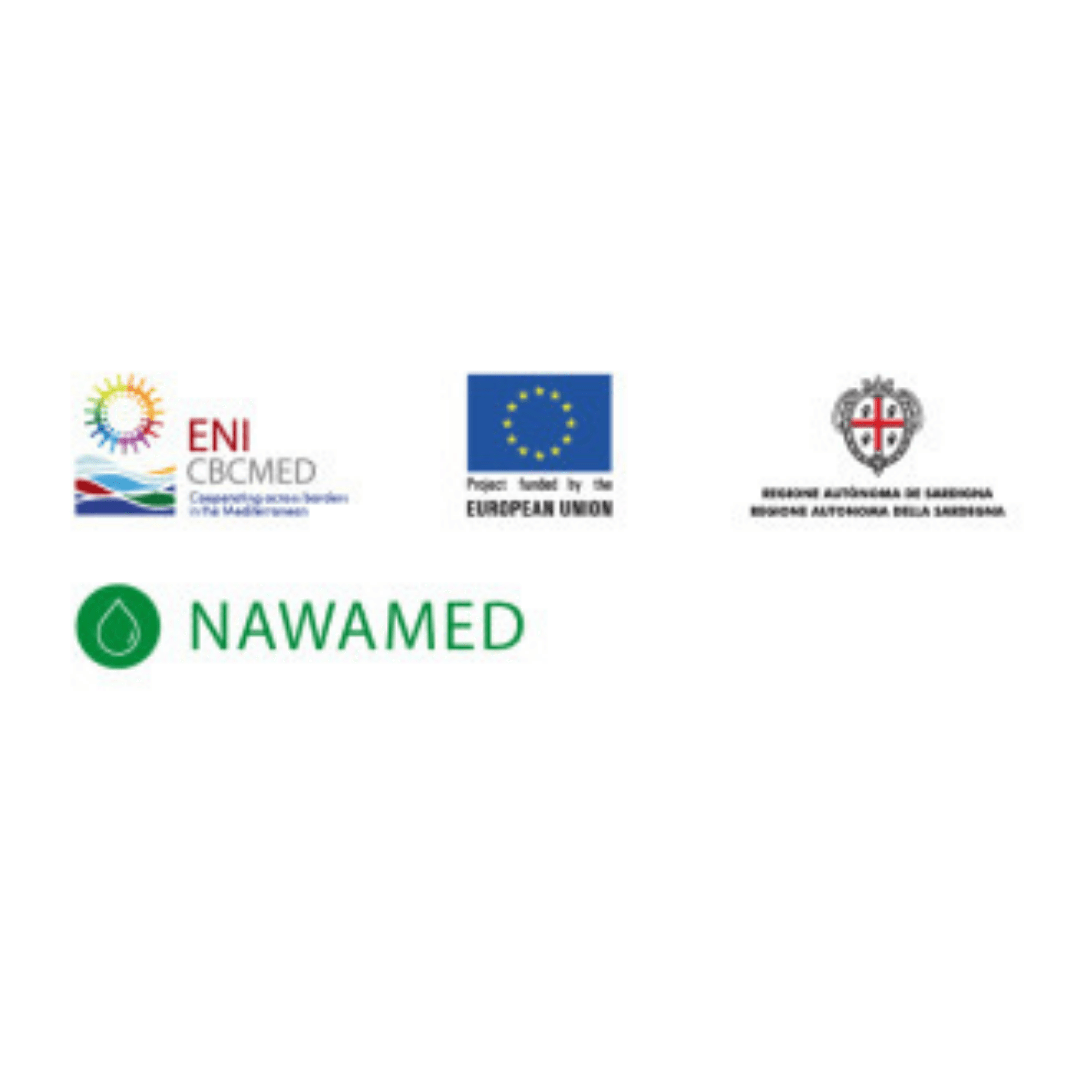 Department

Interreg Volunteer Youth

Locations

Ragusa
Contact
IVY team
Interreg Volunteer Youth
How we support you
Financial support

Every volunteer receives a stipend to cover expenses for food and accommodation. The amount provided allows them to live in similar conditions as the local population where they are volunteering, and ranges from 18 to 32 EUR per day.

Insurance

IVY volunteers are fully covered with health, liability and accident insurance. AEBR arranges the policies for you for the entire duration of the experience.


Contribution to travel costs

Travel costs to relocate are covered by AEBR, based on lump sums according to the distance between the host organisation and your place of residence. The sum is allocated depending on the distance in km.
Youth for a connected Europe
IVY is a unique opportunity for young people who want to have an impact on the world we live in, by supporting solidarity actions through cooperation.
Along with local actors, IVY volunteers tackle the challenges that Europe and its neighbouring regions are facing, helping to find and implement common solutions.

About Interreg Volunteer Youth (IVY)
Promoted by the European Union and the Association of European Border Regions (AEBR), the Interreg Volunteer Youth initiative is a programme for young people eager to gain new international experiences through volunteering.
IVY offers a unique opportunity for Interreg projects and programmes to have a lasting impact on European cooperation.

Interreg Volunteer Youth
·
Ragusa
IVY Project Partner for the ENI CBC MED project "NAWAMED"
Support Nature Based Solutions for Domestic Water Reuse in Mediterranean Countries.
Loading application form
Already working at Interreg Volunteer Youth (IVY)?
Let's recruit together and find your next colleague.